Exterior/Performance accessories for 2022 BMW 330e
Select Exterior/Performance accessory
M Performance 18-Inch Sport Brake System
Other Names:
M Performance 18-Inch Brake System - Red, Retrofit Kit Sport Brake Red 349011
Replaces: 34-11-2-450-161
Description:
It also provides a unique combination of design, package integration and interaction with control and driver assistance systems. The M...
Fits:
BMW:

230i,
330e,
330i,
430i,
M240i,
M340i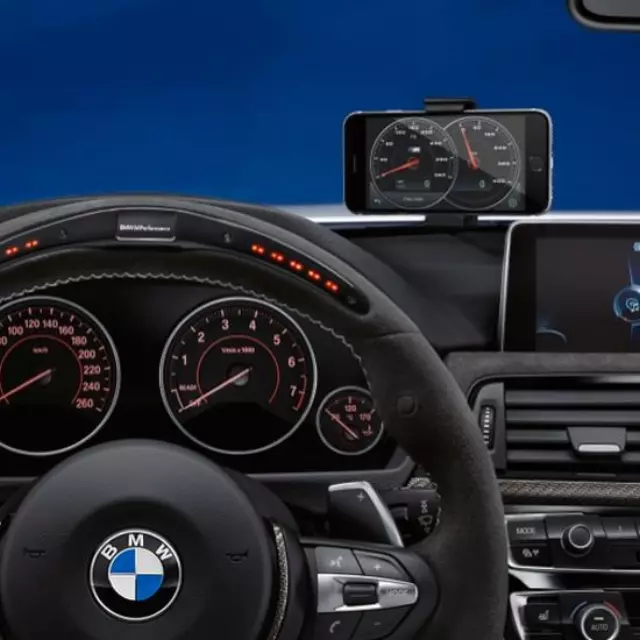 M Performance Drive Analyzer
Other Names:
Drive Analyser Ios Android 629011
Description:
Elation can be quantified. The Drive Analyzer comprises an OBD (on-board diagnostics) stick and a smartphone app. It facilitates the...
Fits:
BMW:

230i,
230i xDrive,
330e,
330i,
330i xDrive,
430i,
430i xDrive,
440i,
440i xDrive,
530i,
530i xDrive,
540i,
540i xDrive,
640i Gran Coupe,
640i xDrive Gran Coupe,
640i xDrive Gran Turismo,
650i Gran Coupe,
650i xDrive Gran Coupe,
740i,
840i,
Alpina B6 xDrive Gran Coupe,
M2,
M240i,
M240i xDrive,
M340i,
M4,
M5,
M550i xDrive,
M6 Gran Coupe,
X1,
X3,
X4,
X5,
X6,
X7
No results found. Here are some helpful search tips:

Search by a part name. Example: water pump.
Be less specific. Example: brake instead of ceramic brake.
Remove information such as make, year or model.
Can't find the part you are looking for? Contact us and we'll find it for you!